Several indicators are pointing to a near term recovery from the recent market correction.
For example . . .  The retail money has yanked money from equity mutual funds.  The following chart from BofA Merrill Lynch shows they fled equities at a rate never seen before except at the panic points of Oct/Nov 2008 and March 2009 – the Great Recession market low.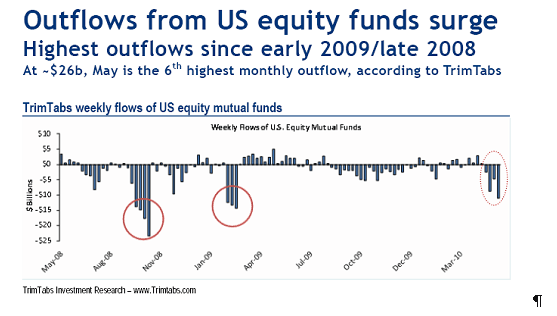 Bespoke Investment Group (www.bespokeinvest.com) has pointed out that spikes in bearish investor sentiment coincide with market bottoms.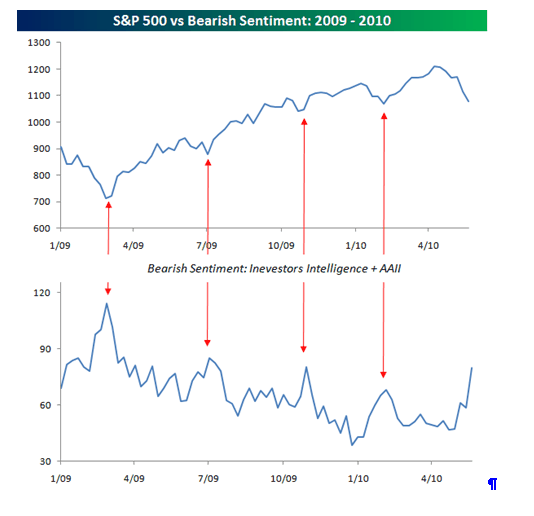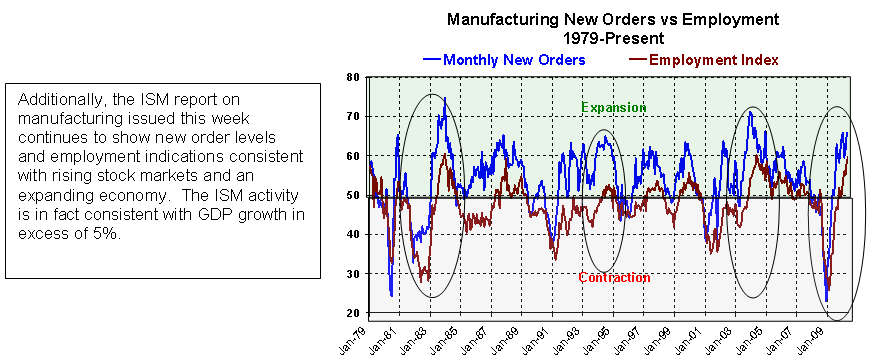 Of course the S&P 500 remains near an all time degree of undervaluation in relation with earnings growth and the 10 year Treasury rate.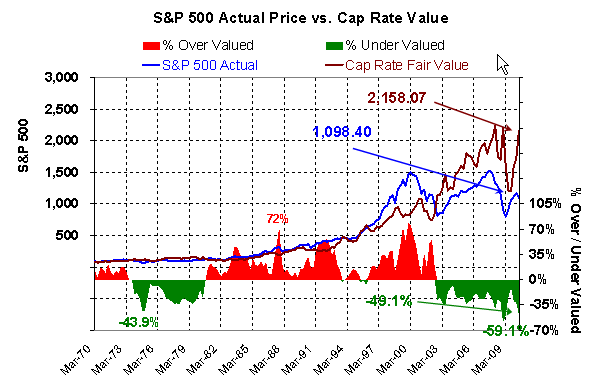 Bottom Line:             The data rarely presents a more obvious case for a rising stock market.  The prospect for a very strong employment report tomorrow could be the icing on the cake.
 Jeb B. Terry, Sr.
President
Aberdeen Investment Management, Inc.
jbtsr@aberdeeninvestment.com
Tel: 214-347-9114
Cell: 214-552-6708
Caution: It's a risky world we live in. My opinions are based on information believed to be reliable but hey, I could be wrong.  When investing, try to use good judgment and don't hesitate to seek professional assistance. Remember to set limits and have a plan. . . Good Luck!